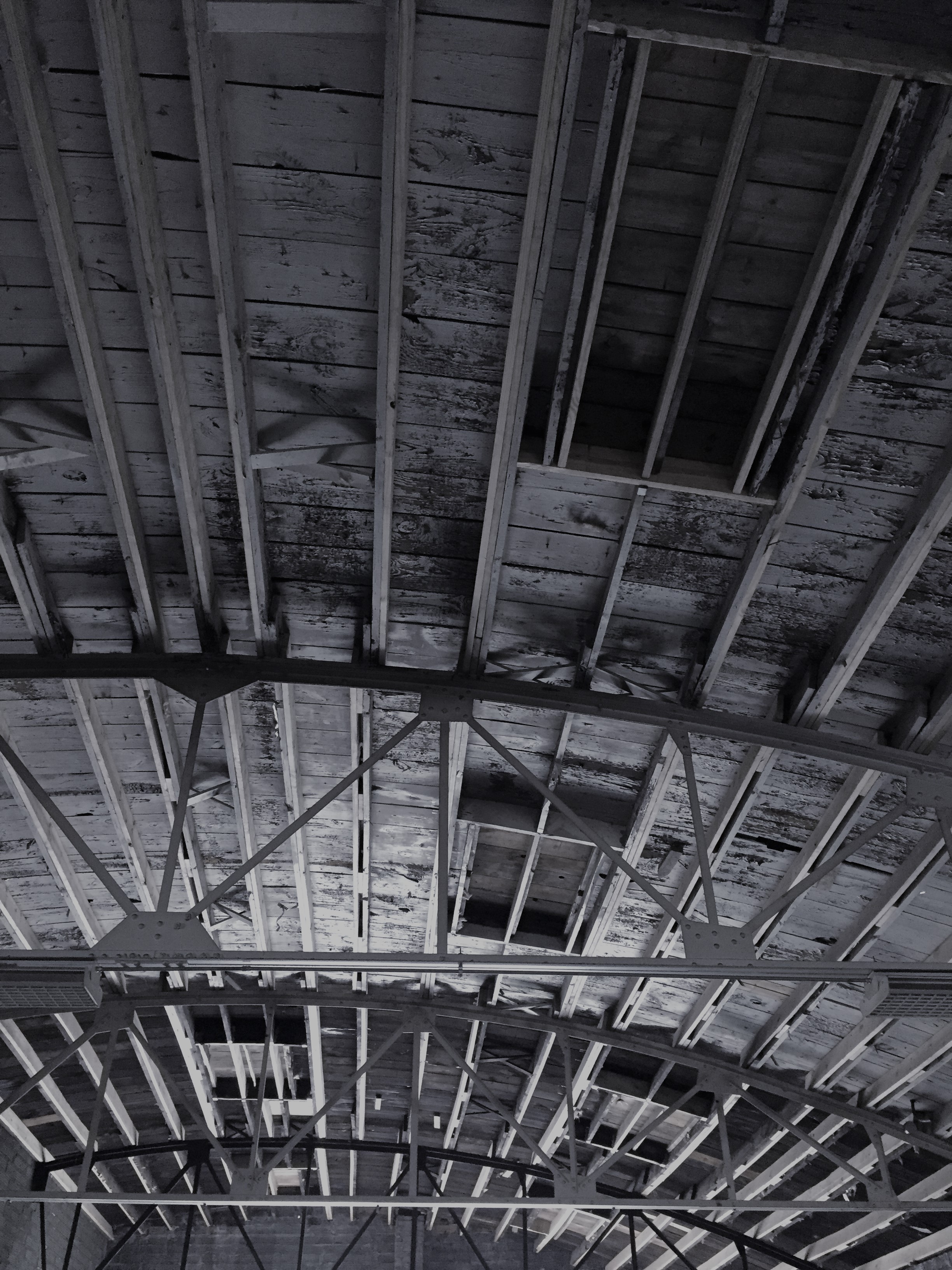 FAR Center for Contemporary Arts
Bloomington, Indiana 2018
Program:
Visual arts, performing arts, event, and research center

Status:
Construction complete
FAR, a center for contemporary arts provides a new cultural hub for downtown Bloomington, Indiana and the region. The facility is organized around a visual arts gallery, Pictura Gallery picturagallery.com, showing contemporary fine art photography from artists internationally. Other parts of the facility include a versatile performing arts space for musical and theatrical performances, an outdoor gathering space, and a research library. The building was a renovation of an historic brick building formally a municipal vehicle maintenance garage. A zinc-clad addition was added to provide additional space for support facilities. Simple expression of form, coupled with rich, high quality material articulate an artistic, museum-like spirit to the facility. Puzzello Architecture Practice acted as architect of record and provided architectural design support and technical development for the project.
Lead Designer:
Malane Benedetto, Providence, RI
Project team: Lauren Bordes, Evan Cerilli
Architect:
Puzzello Architecture Practice, Indianapolis
Project team: Paul Puzzello, Frank Spence
Structural Design:
Puzzello Architecture Practice, Indianapolis
HVAC Design:
Commercial Service, Bloomington, IN
Lighting Consultant:
ESL/Spectrum Inc., Indianapolis
Electrical Design:
David Langdon, David Staggs, Bloomington, IN
Plumbing Design:
Puzzello Architecture Practice, Indianapolis
Code Consultant:
J&T Consulting, Indianapolis
General Contractor:
Foursquare Construction, Bloomington, IN
Photography:
Lauren Bordes